It's just water. BUT, are you drinking the best quality water?
It's time.
Know everything you need to know about the water that will change your life.
The Water Activator.

---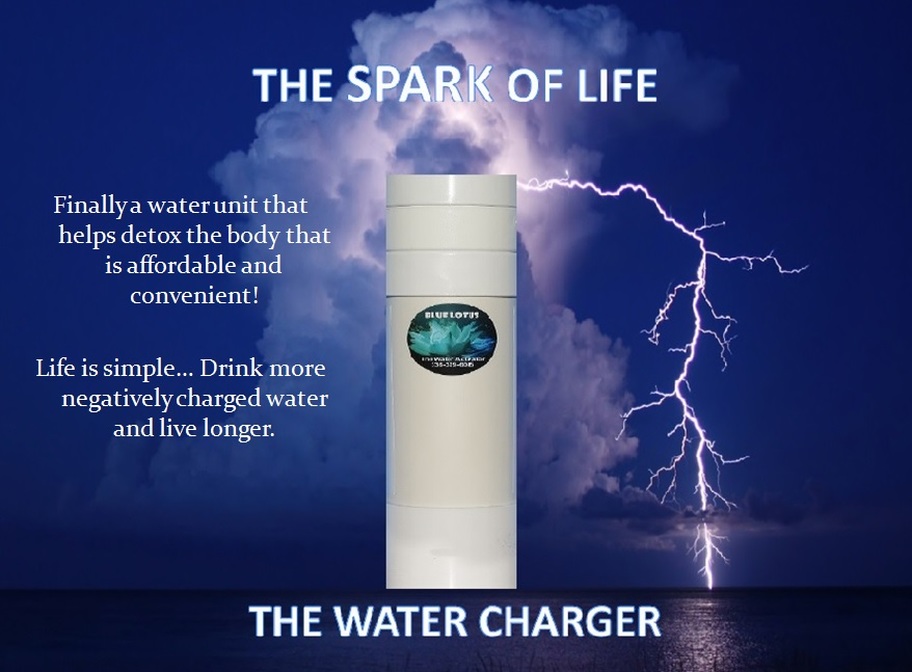 ---
The Water of Life


Gives Water a Spark
Gives Life to Water
Gives Hydration to Water
Gives Permeability to Water
Structures the Water to carry more Oxygen
Micro-Clusters the Water and Increases PH (ORP)
Helps release Toxins in the Body
Ionizes the Water and Air
Erases the Memory in the Water and reduces the Chemicals
Drinking the Best Quality Water is as important as eating the Best Quality Food
Without the Negatively Charged Water you cannot Digest Food or Absorb nutrients properly
The Body is 75% Water…The Brain is 90% Water
All Sources of Food Contain Water
What is the Quality of your Water?
Structuring Devices are Filter FREE Chemical FREE Salt FREE Maintenance FREE and Hassle FREE